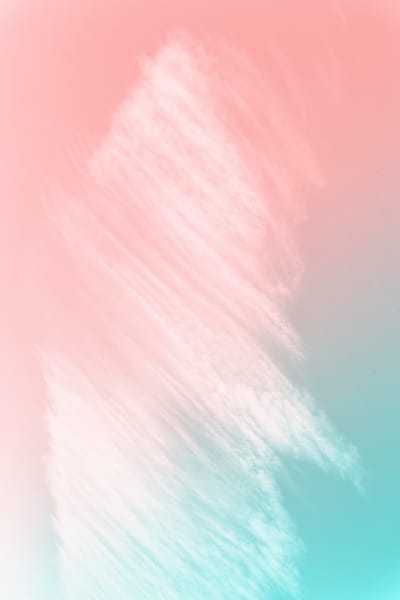 FAQ's

Do you treat men as well as women?
I treat women only.
What kind of massage therapy do you specialise in?
I specialise in restorative relaxation therapy, nurturing treatments that help to restore and rebalance you and I also offer deeper massage to address muscular tightness and tension but the theme of my work is providing the right framework in which to assist with unwinding from the stresses and strains of modern life through slow gentle comforting massage therapy.
Are your facials invasive and will I require downtime?
My facials are non invasive and gentle, again with a focus on deep relaxation as well as skin health through hands on techniques combined with a range of highly effective products and a mix of massage and techniques to help you achieve your skin care goals
Do you sell anything that can enhance my relaxation experience?
Yes I have a new online shop on this website where you can purchase beautiful products to enhance your own self care during these challenging times.
Do you offer flexible appointments such as evenings and weekends?
Yes I offer a range of appointments both daytime, evenings and some weekends.
How many therapists work at Serenity at Home?
I am a one lady band! So its just myself!
What measures do you have in place to ensure I am safe regarding Covid 19?
I take your health and safety extremely seriously I adhere to the current guidelines to keep both you and myself safe. This incudes a strict cleaning regime both before and after your treatment, NHS hand hygiene, and I do still wear a mask and visor.