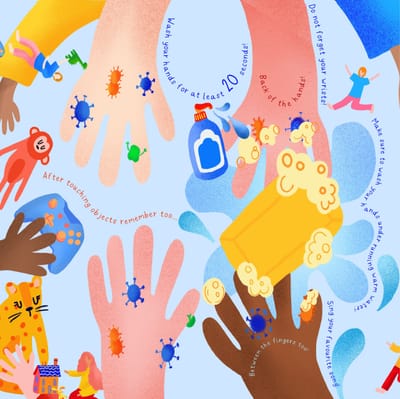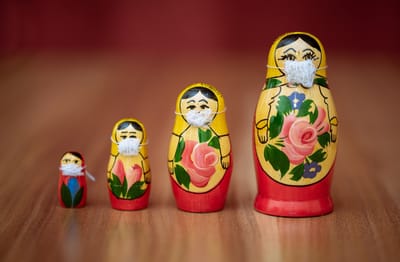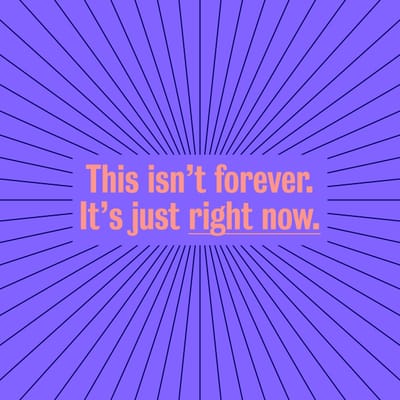 Thank you once again to our NHS heroes and Key Workers.

As of April 12th, Its been wonderful to welcome both beautiful regular clients & beautiful new clients to my treatment table.

Vaccine advice
It is advisable to leave at least 7 days between receiving a vaccination and having a treatment.

Prior to your appointment:
Have you or anyone in your home had a fever in the last 24 hours of 100°F or above?
Have you or anyone in your home have any respiratory or flu symptoms, sore throat, or shortness of breath within the last 14 days?
Have you been in contact with anyone in the last 14 days who has been diagnosed with COVID-19 or has coronavirus-type symptoms?
If the answer is yes to any of these questions you will need to reschedule your appointment. There will be no cancellation fee for late cancellations.
I will call and reschedule in the event that myself or member of my household displays any symptoms or comes into contact with anyone who has.

Treatment Etiquette

Arrival
On arrival I will greet you with a warm smile and digital thermometer.
Should you have a temperature I will re schedule your booking.
When I enter your home and set up/and leave we will still maintain social distance at all times when you are not receiving treatment.
I will carry all my equipment in and out.

July 19th
I will continue to uphold the same hygiene standards & wear both mask & visor.
While it is not law for you to wear a mask during your treatments the government guidelines still recommends wearing the wearing of a mask for treatments, except where it's not possible such as a facial.
Mobile Phones
Please do not use during your treatment as this will re contaminate your hands.

Post Treatment
if you develop symptoms in the 14 days after your treatment please inform me, and If I develop symptoms I will inform you.

NHS test and trace
In the event that I am contacted by NHS test and trace please let me know if you do not consent to me sharing your details.